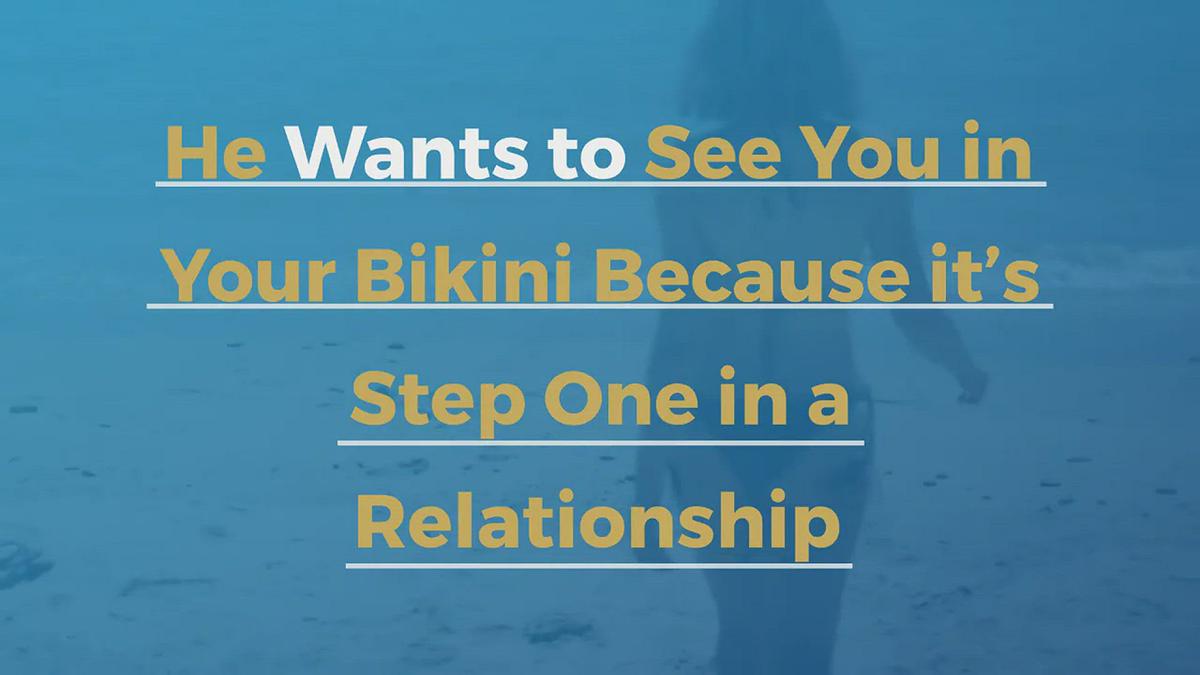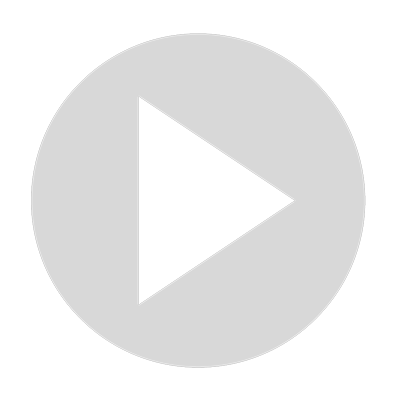 He Wants to See You in Your Bikini Because it's Step One in a Relationship
Men are physically attracted to women because of their bodies, but the confidence that accompanies that body is what sticks.

When choosing a life partner, physical attraction is not the defining factor.

Personality, values, priorities, background, and one's self-confidence all play a role when seeking a partner to do life with.

So a man will glance or take a peek at you in your bikini, but the motivations behind that glance may vary.

I assumed their interest was purely because of the physical attraction to my body, but I realized otherwise after having my daughter.

But while my body increased in size, my confidence shrunk.

After rebuilding my confidence and finding comfort in my new body, I went back to my self-assured walks on the beach in my swimsuit.

Having Confidence is Attractive

It took over a year after having my daughter to rebuild my confidence.

Negotiating the Factors of a Relationship

engage in internal negotiations whereby the value of romantic love is pitted against the value of social status and economic security.

Many women jump to conclusions when it comes to comprehending the thought process of a male.

Your physical appearance in a swimsuit can catch a man's attention and land you a couple of dates because physical attraction is one of the first deciding factors.

The First Look is the First Step to a Relationship

Even though physical attraction is the first step in deciding if a woman is worth taking further steps with, it does not always mean that a man has intentions of taking further steps.

Regardless of a man's reasoning, you should not let his glance deter you or make you second-guess yourself.

You now know they check you out because seeing a woman flaunt her physique confidently is attractive and can be a turn-on.

If anything, his looking at you should be taken as a compliment or used as a stepping stool for a boost in your confidence.

I want to see my partner in a biniki because it makes me remember why we were dating in the first place: what makes her attractive, confident, how beautiful she is, and the efforts she is making not only to feel good but about herself, but also to please me.
Show More
Show Less
Recommended Videos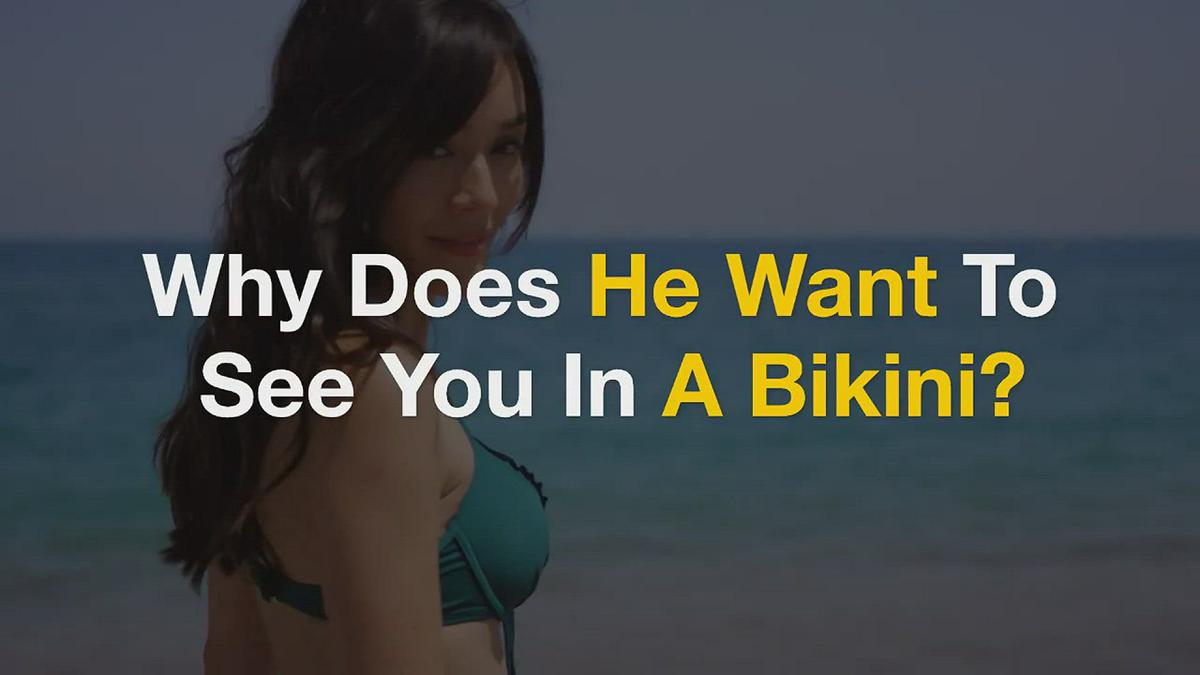 2:10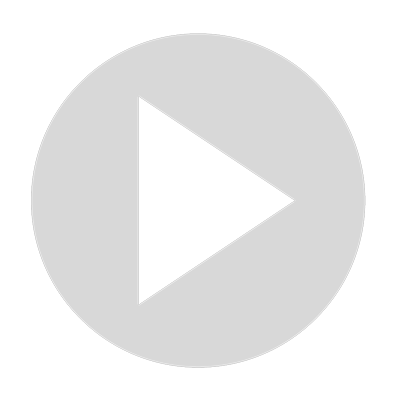 Why Does He Want To See You In A Bikini?
565 views · Dec 20, 2021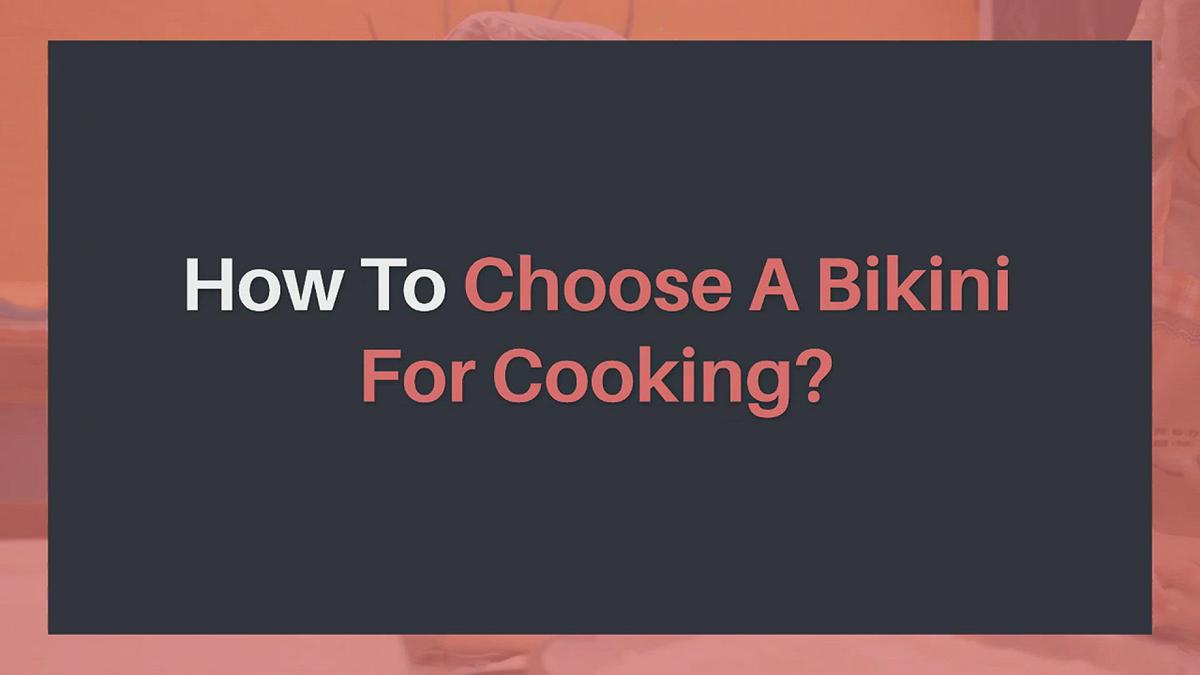 1:04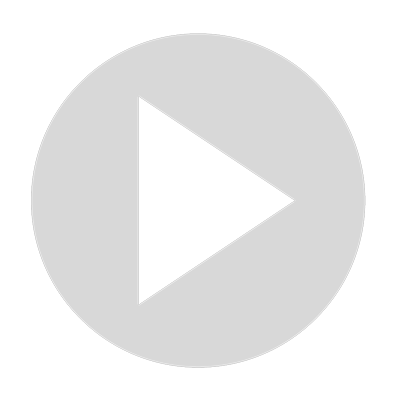 How To Choose A Bikini For Cooking?
7 views · Dec 9, 2021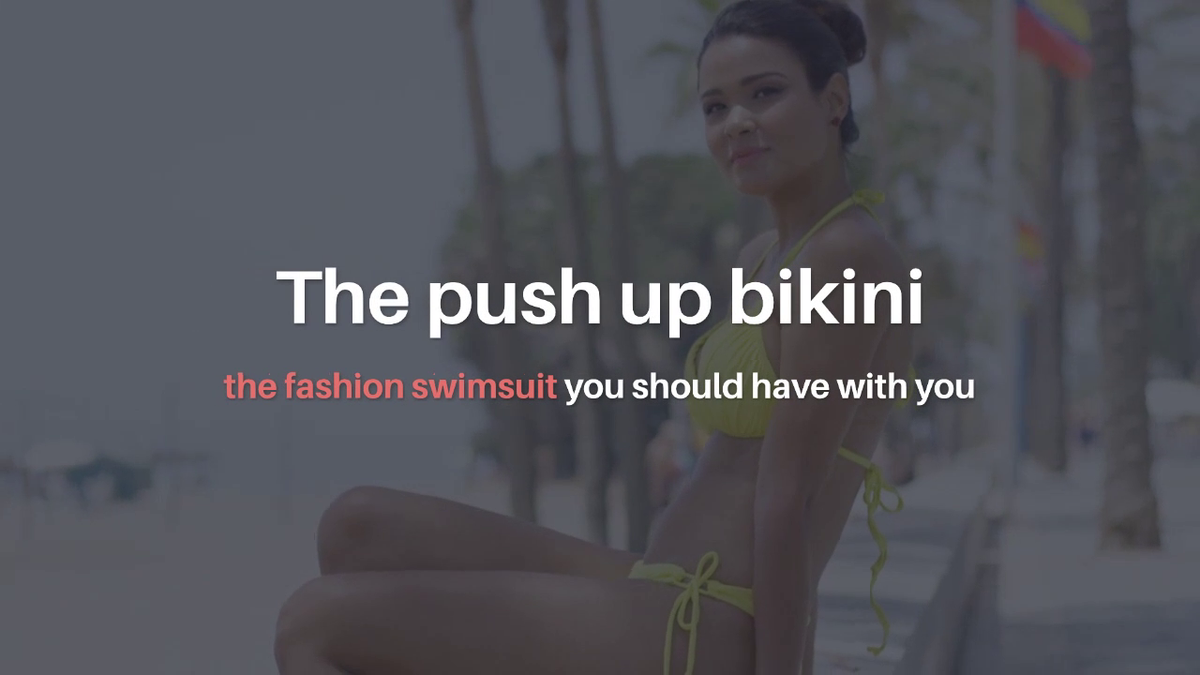 2:06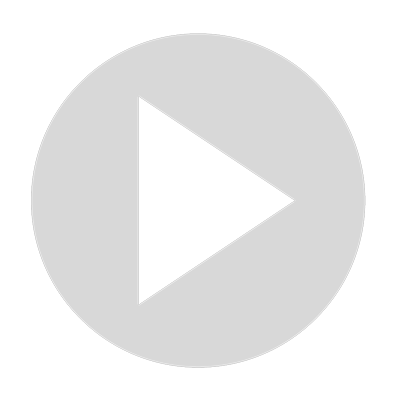 The push up bikini the fashion swimsuit you should have with you
11 views · Dec 9, 2021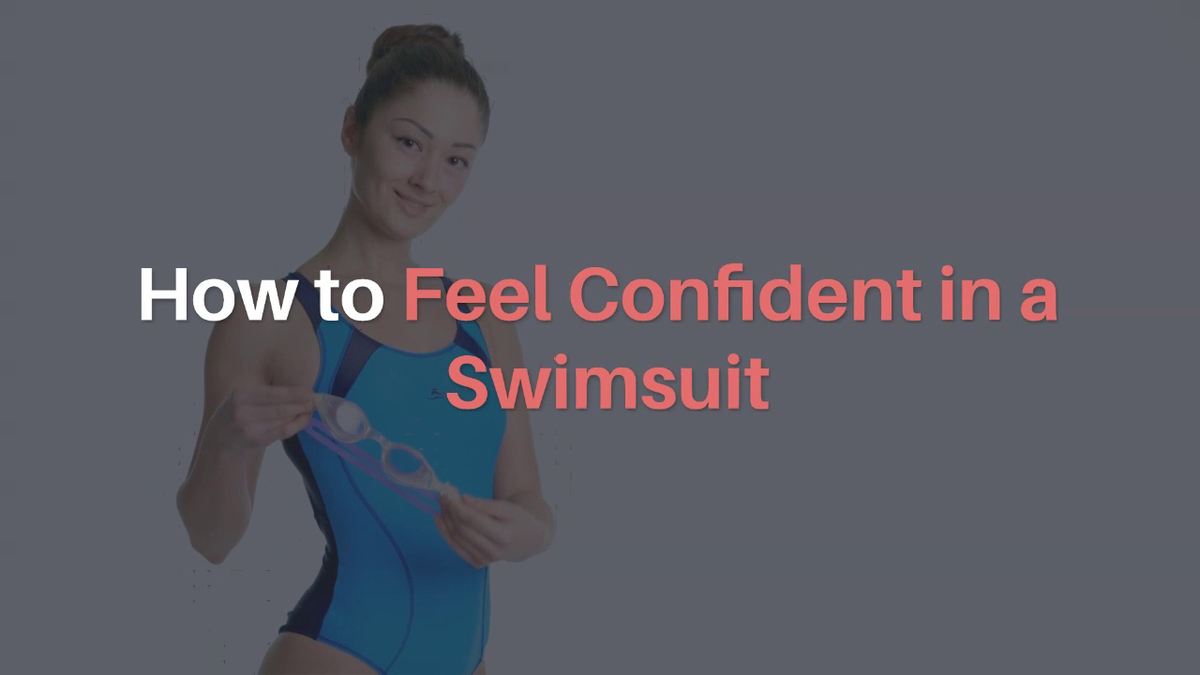 1:13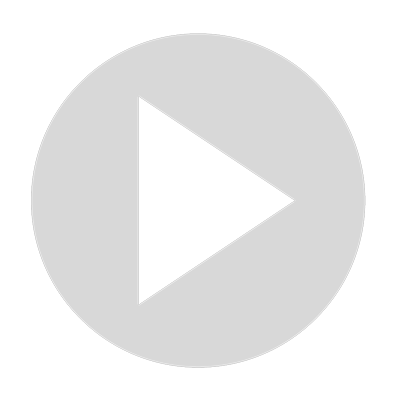 How to Feel Confident in a Swimsuit
8 views · Dec 9, 2021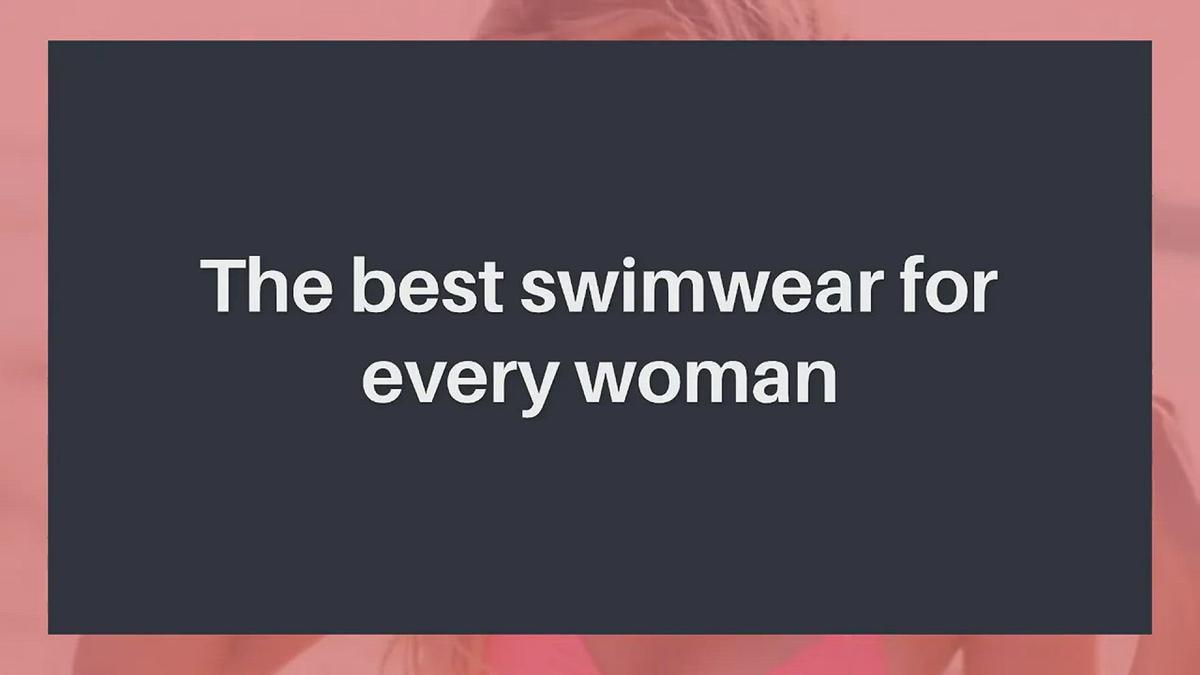 1:02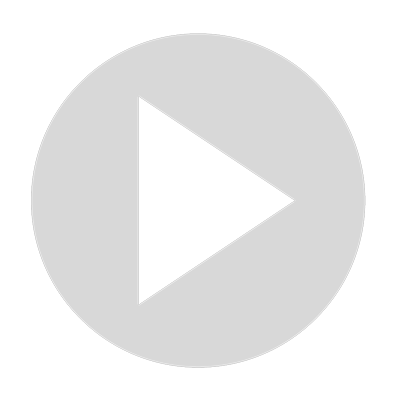 The best swimwear for every woman
89 views · Dec 9, 2021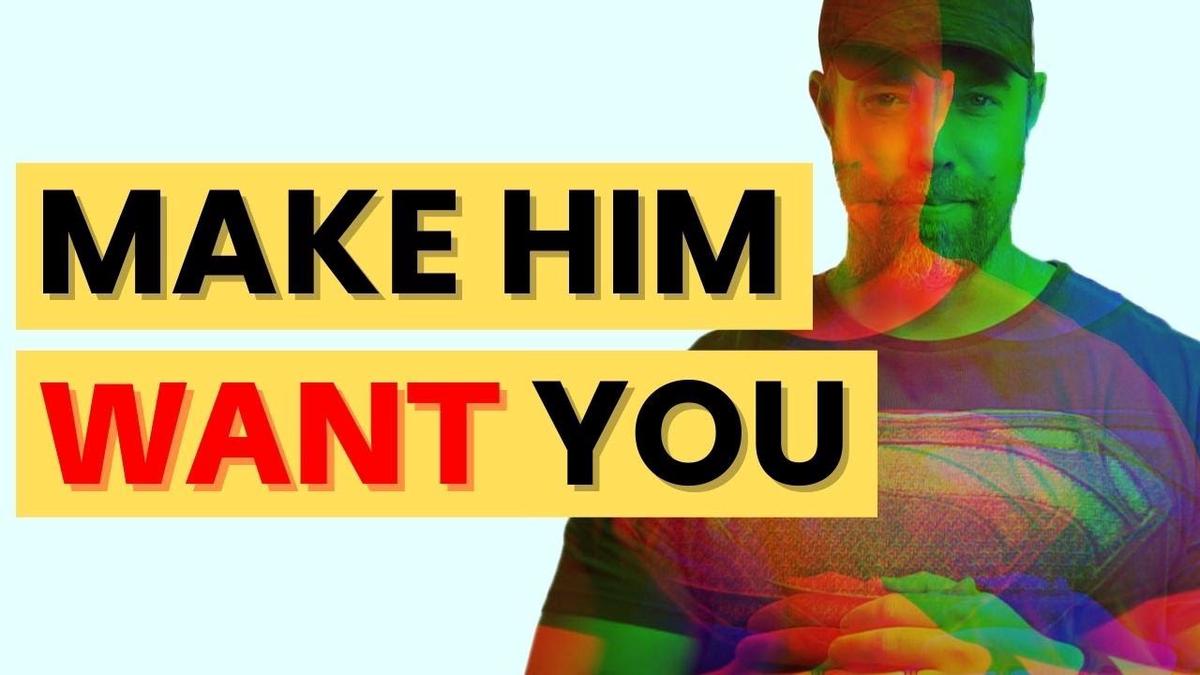 10:57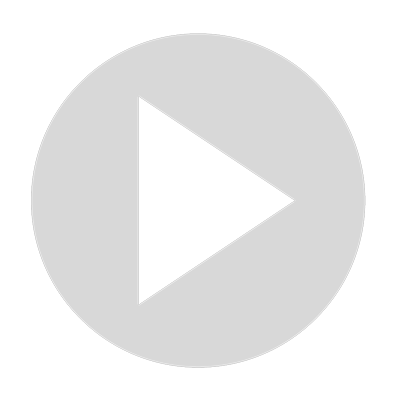 Guide on How to Make Him Crave for You
0 views · Sep 7, 2022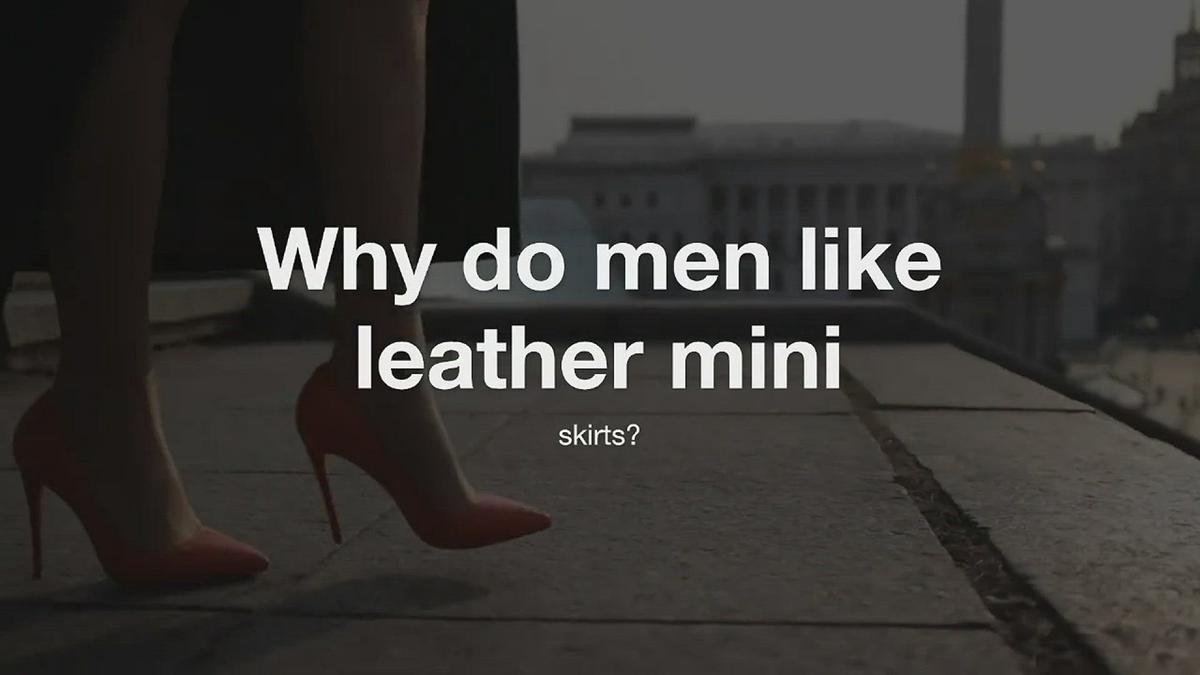 2:16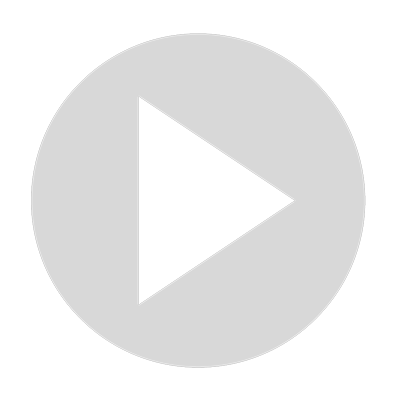 Why do men like leather mini skirts?
34 views · Dec 20, 2021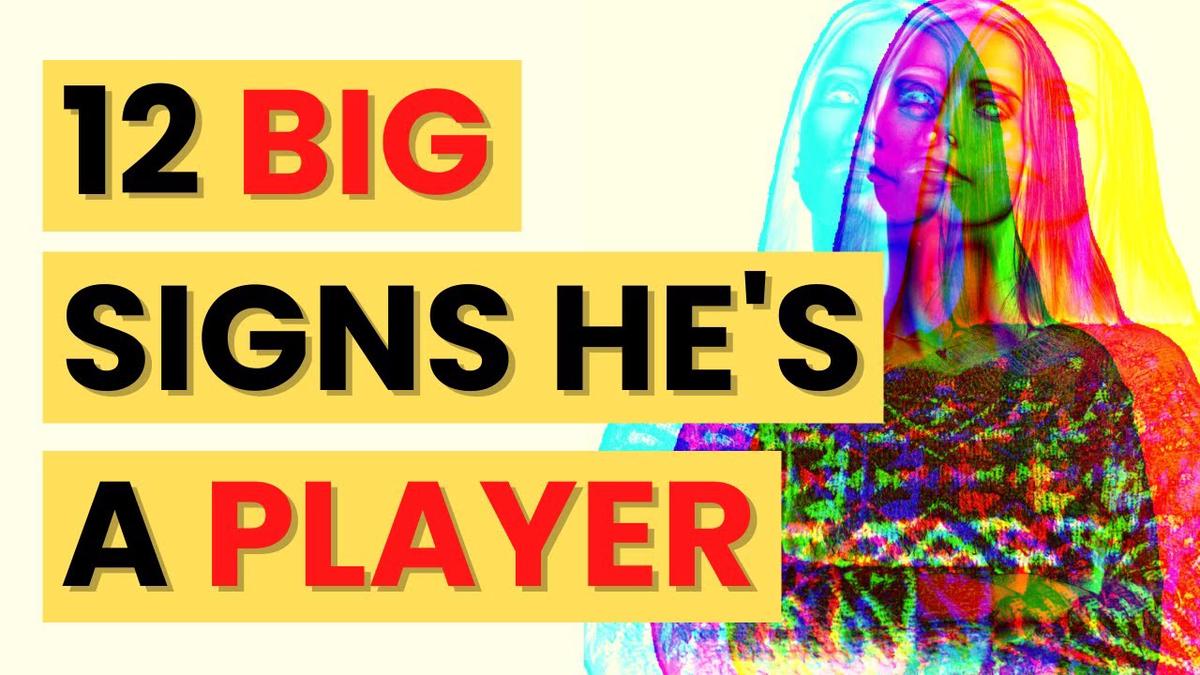 6:46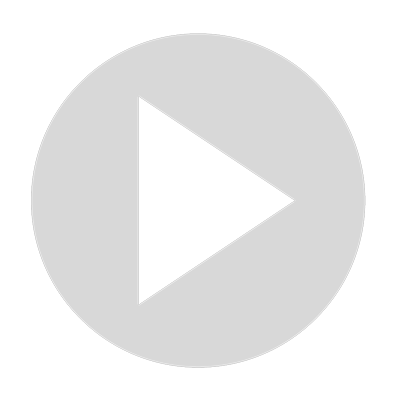 12 Signs He's a Player - Beginners Guide
0 views · Sep 7, 2022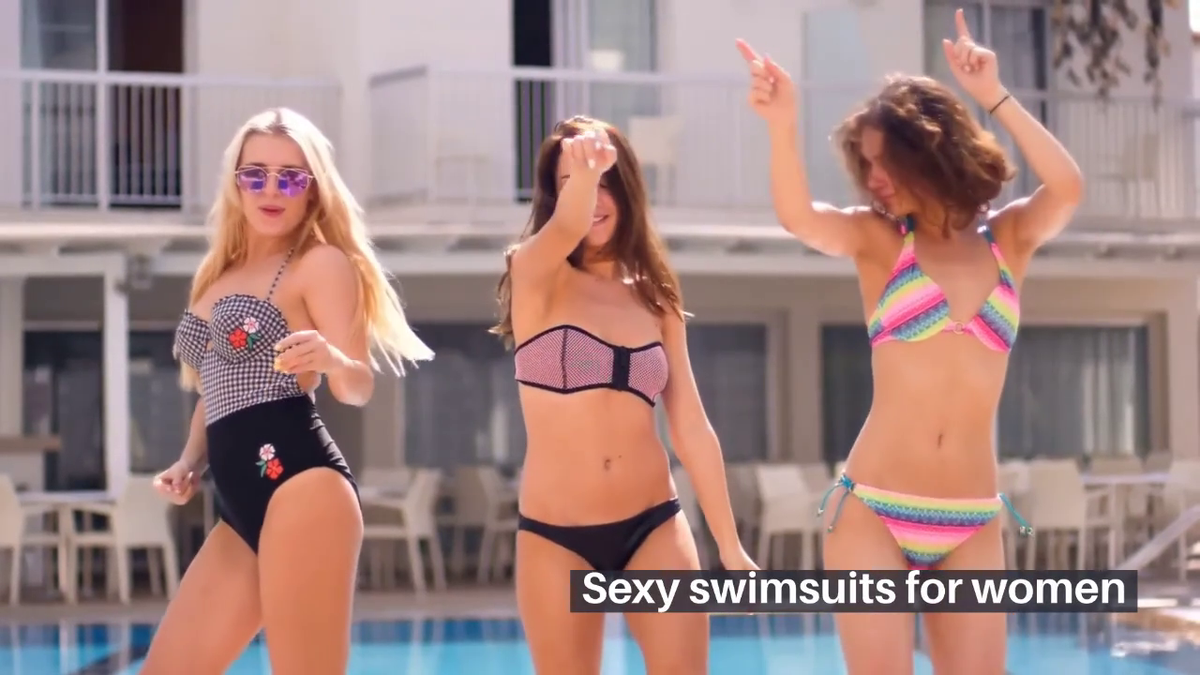 2:00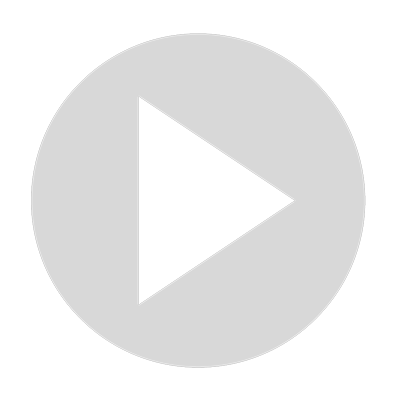 Sexy swimsuits for women
6 views · Dec 9, 2021